Warehouse & storage services in Dubai,UAE
Warehousing & Storage Services in Dubai
As one of the leading self Storage Services in Dubai, we offer a wide range of options to accommodate of your required needs. Whether you need a large space for storing bulky office furniture, or a small space and small furnishings you just cannot afford to let go of! We have a solution for you for your storage.
Our storage solutions can also be afforded by property owners who are renting their property in Dubai to others. You can use our self storing services in Dubai for your own furnishings as they relocate. The most best and trusted storage space and warehouse facility in Dubai.
Best Storage and Warehousing Service Provider in UAE
Long Term – If you are looking for additional storage for your personal effects, office equipment, records and inventory, you can contact us for your long-term storage needs. We provide racked storage facility of more than 60,000 sq. Ft. with an option for climate control.
Short Term – We provide space to keep your personal effects or Sports equipment, Furniture's, for a short time period also, You can approach us to store the items on a daily basis or for a monthly basis
Our warehousing allows us to offer our clients greater speed, efficiency and flexibility for their supply chains. Our dynamic network of warehouses across the globe means that we can offer a broad range of services with Door to door Cargo integrity. Many of our warehouses are able to provide comprehensive delivery and storage services. At Dunes Cargo, you get to release your goods when and how you desire.
We strive to ensure smooth transitions of your precious cargo through every phase of the delivery cycle which is combined with our value-added customer service and our custom-fit, flexible solutions. Even in places where we don't have our own warehouses, we are still able to offer unrivalled expert guidance on finding or arranging cargo storage solutions.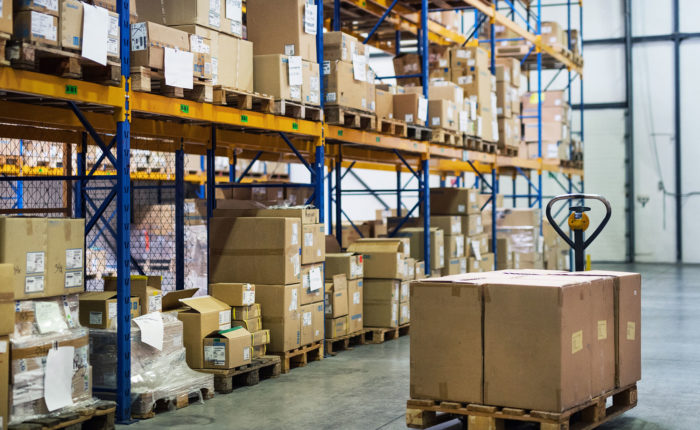 Need Help with Cargo & Shipping Services? We Are Here!
Frequently Asked Questions
Dunes have a wide range of accommodation spaces depending on your requirements. The storage options are affordable. Dunes storage spaces are available on a long-term basis with climate control facilities or short-term daily or monthly options. 
Dunes can offer speedy, flexible and efficient door-to-door services. Dunes offer unparallel service with expert guidance on cargo solutions.