Crate is a four-sided shipping container, often made of wood used to transport or store large or heavy items. Crating is an integral part of the shipping process as it protects the shipped goods from damage during shipping so that the goods safely reach their destination. There are several aspects to crating like blocking, securing, moisture protection etc.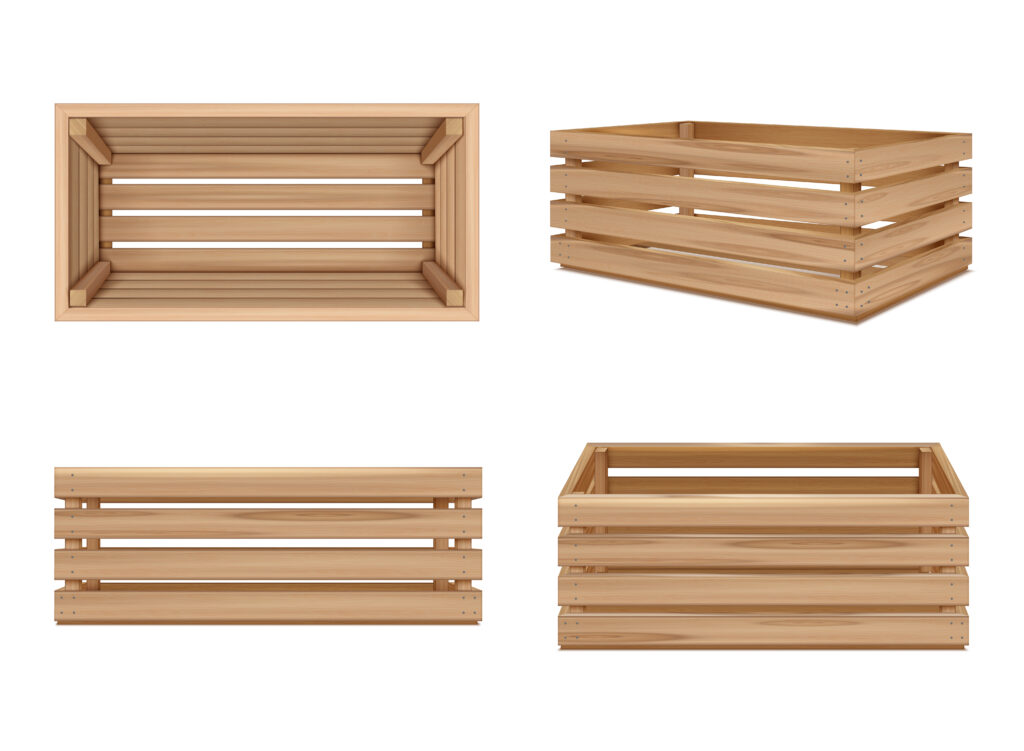 Benefits of wooden crates
Wooden crates are a great option to secure your shipping goods from all potential threats to the safety of your goods. Wooden crates is an extremely safe option to store fragile and vulnerable goods
The ability of wooden crates to be stacked one on top of the other enhances space utility.
Wooden crates can be used for a very long period of time. The lifespan of wooden crates can be expanded by giving special attention. They can even be reconditioned or repaired providing a cheaper option for customers.
Wooden crates are cost effective without compromising the durability compared to other types of crates. 
Customized crates serve as a protection shield for your valuable goods. Dunes Cargo & Shipping is a highly professional company that provides customized wooden crates according to the demand of the customers. 
Benefits of customized wooden crates
Improved accommodation of large items
Customized crating enables the safe transport of large items like industrial engines, tractors, food service equipment etc. 
Customized wooden crates help to cut down cost by utilizing maximum space to accommodate goods. It is extremely beneficial in cases when the item is in irregular shape like sculptures, prototypes etc. 
Increased security for fragile items
Professional custom crating service providers like Dunes Shipping & Cargo have the expertise required to shield  delicate goods like electronic equipments, medical devices, glass accessories etc., throughout the  journey. 
Ease of transporting: A proper customized wooden crate eases the loading-unloading process, saving time and money. 
Frequently Asked Questions
Need Help with Cargo & Shipping Services? We Are Here!