Professional Cargo & Shipping Services in Dubai
BEST INTERNATIONAL CARGO SERVICE COMPANY IN DUBAI
2 Decades of Trust & Professionalism
Dunes Cargo & Shipping service in Dubai has hands-on management, local port knowledge and experience, and expresses a desire to build a long – lasting service relationship. We always try to go the extra mile to make sure that your shipments arrive / depart on time.
Started in 2005, Dunes Cargo has gained a reputation in the Cargo Industry for its quality works and professional service. 
Our network relations are trusted with international counterparts across the globe who are equally dedicated to serving your interests. Our team of experienced professionals in all aspects of the freight forwarding process including import and export documentation requirements for all types of cargo.
Fast Service: Getting your cargo delivered in the committed time
Accurate Delivery of your shipping requirements
Safest Shipping procedures are followed
Most trusted brand in Cargo & Shipping Industry with professional services
The only place where you'll get the perfect solution for all your shipping needs.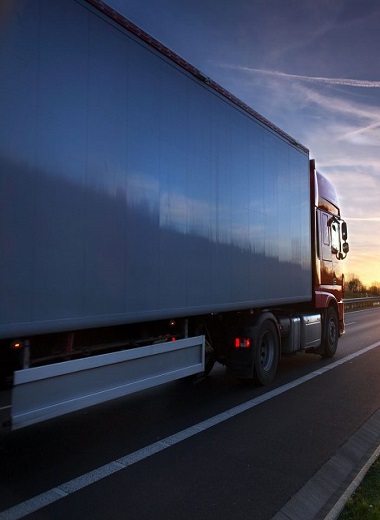 We provide the most professional Door to Door Cargo Services to India. Our Jumbo Box Cargo service is the most sought after service.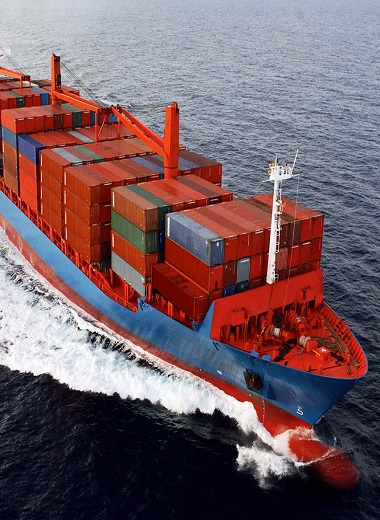 Our local port knowledge and management makes us the best in Shipping Services. We provide the FCL and LCL Shipping services in Dubai.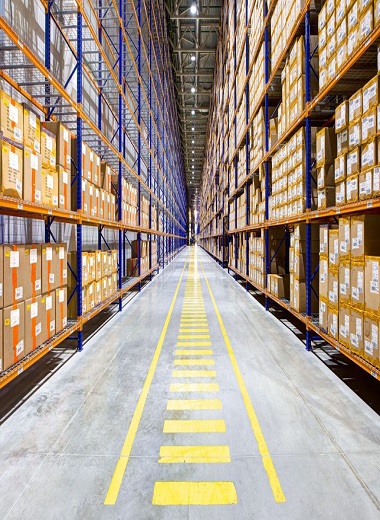 Dunes has one of the most professional & safe warehousing facilities. Our Packing services ranges from crating to all related packing materials like carton, wraps etc. 
Need Help with Cargo & Shipping Services? We Are Here!
Frequently Asked Questions
Connect us with the details to calculate the size, volume, and weight of the item to be shipped. Please include the make, model, and other information that can help the estimate if it applies to vehicles or machinery.
We will send you a quotation and recommend that you compare it with other forwarders. Keep in mind that all costs are taken into account when comparing. Once the agreement is signed, we can carry on with the details, including pick-up dates and necessary documentation.
Contact number: +971 50 429 33 55
Email id: info@dunescargo.com
Location: 1st – Al Qusais Industrial Area- Industrial Area 2- Dubai- UAE